Over the years, social media has become increasingly popular and it's now integral for any business. If you've got social media accounts for your business, it's vital that you're got a proper social media marketing strategy in place.
To do so, however, you'd need to schedule your posts, analyse your data and make sure that you're always monitoring your campaign's evolution. Here, we've put together a list of some of the best social media marketing tools that can help with empowering your campaign.
Social media marketing tools
1. Brand24
When it comes to social media listening tools, Brand24 is a great tool to get started with. You'll have access to data on what people are saying about your brand, and you can even discuss feedback and comments with users. If you'd like, you can even get a list of influencers in your industry and start connecting with them.
2. Brandwatch
Another social media listening tool, Brandwatch also allows you to discover the latest trends and hashtags so you can add them to your posts. Besides tracking keywords and phrases you can also track your followers and see what they engage with more.
3. Hootsuite
A fantastic social media monitoring tool, not only can you schedule with Hootsuite, but you can also analyse social media platforms, monitor hashtags, specific users and more. While it can be quite pricey, the platform does come with a 30-day trial for you to discover and explore the various features first.
4. Socialinsider
A useful analytics tool which provides you with in-depth data about your brand's campaigns. You can even go back a few years and see how past campaigns did. What's great about this particular tool is the fact that you can even compare metrics and content to your competitors.
5. Hubspot
A popular analytics tool, Hubspot provides you with data that's crucial to your business's growth. The insights will not only help you to assess your campaign's performance, but you'll also be able to adjust your strategy accordingly.
6. CoSchedule
A great scheduling tool, you'll be able to manage your posts – whether it be on Facebook, LinkedIn or Instagram with ease. Since CoSchedule can also merge with blogging tools, you'll be able to plan your blogs around your social media posts as well.
7. Zoho Social
A social media management tool, Zoho Social is a powerful tool that allows you to monitor hashtags, keywords, what your companies are saying about your brand and more.
8. Sprinklr
Another social media marketing tool, this interesting tool helps to facilitate communication between the brand along with its clients. You can see what customers are saying about your brand, and the data will also help you design a better plan.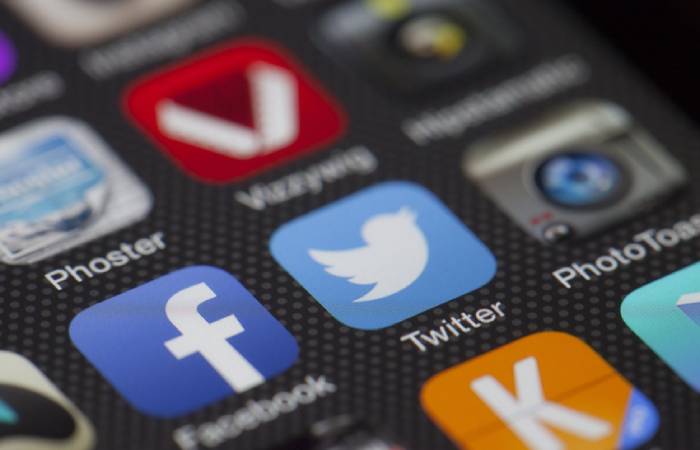 The importance of social media marketing tools
 There are a plethora of social media marketing tools available and they each come with their own benefits. While some tools are great if you're looking to schedule social media posts, others are more suited for analytics. Whichever one you choose, however, make sure that it aligns with what you're trying to achieve for your social media strategy.