What is Digital Assets Management (DAM)?
Digital Assets Management Companies are currently facing tremendous challenges in managing digital content. As they scale and implement new solutions associated…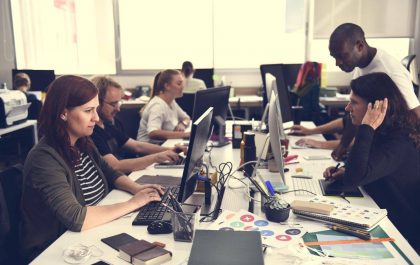 Six Ways To Boost Productivity Using Technology
Technology has advanced exponentially in recent years, as did the use of technology in the workplace. Smartphones are everywhere and…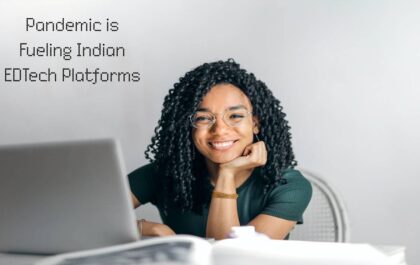 How the pandemic is fueling Indian EDTech platforms?
EDTech – If you have not heard about the recent success of IT solutions and edtech in India, let me…