More than 40 million people living in the United States are foreign-born. The nation has a big and varied immigrant population, hence immigration law services are in high demand. Because of this, immigration lawyers and attorneys have a golden chance to establish thriving firms that aid immigrants in navigating the system and achieving their objectives.
Still, there are obstacles to overcome on the road to establishing a successful immigration firm. There is a lot of paperwork to manage and immigration law is complicated and ever-evolving. You must be capable of overseeing a team, providing high-quality services, and keeping up with changing legislation. And, with so many professionals vying for the same customers, standing out from the crowd could be challenging.
Despite these obstacles, establishing a successful immigration law practice is possible with the right methods. In this post, we'll discuss some of the most important tactics for establishing a flourishing immigration law practice. By sticking to a few guaranteed steps to success, you can establish a firm that can help people who are struggling and change their lives for the better.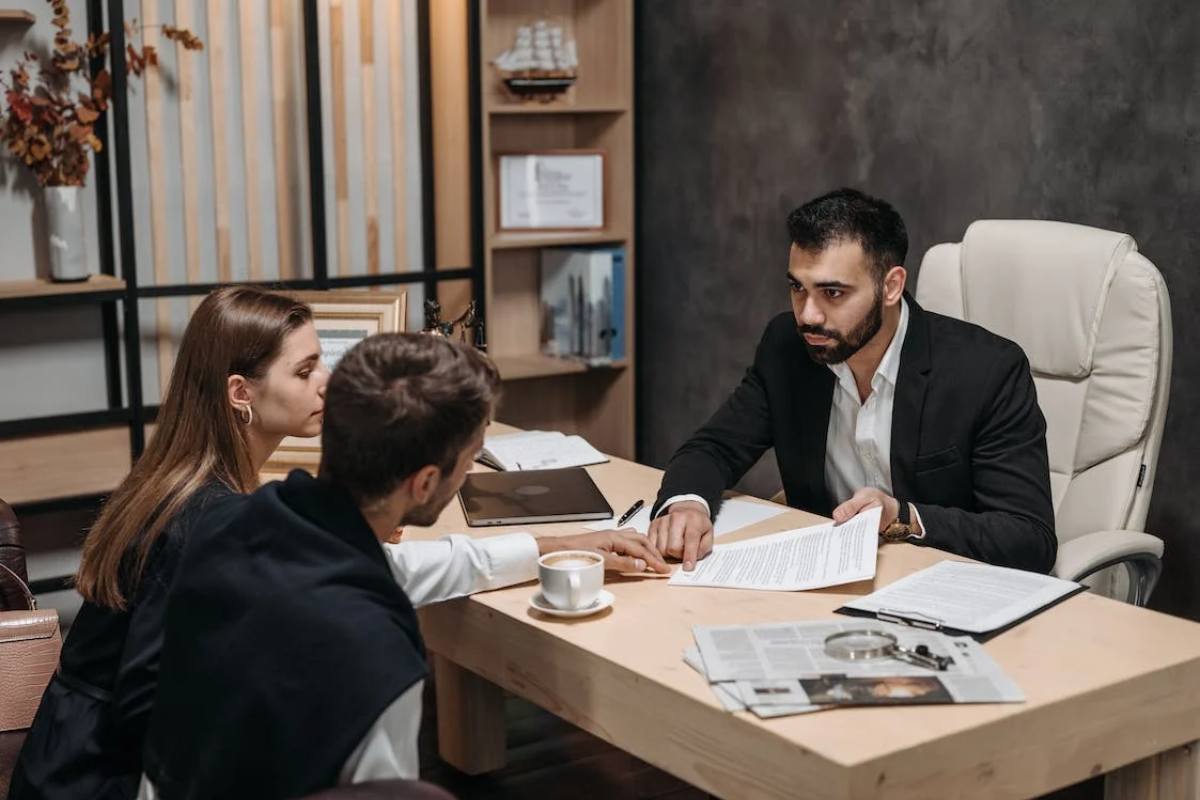 Understanding Immigration Law and Regulations
A thorough understanding of immigration laws and regulations is essential for developing a successful immigration practice. This includes staying informed on new legislation, understanding immigration processes and procedures, and looking for possible immigration cases.
Each situation is unique, and you must be able to grasp its subtleties and foresee problems before they arise. Make sure you have all the information you might need at some point at your disposal so you can better aid your clients and drive their cases to success. 
Utilizing Technology
Working with multiple immigration cases at once can quickly prove to be a difficult task. The sheer volume of paperwork and impending due dates can make it difficult to keep things straight. As time has shown, this is where modern technology really shines. Investing in trustworthy immigration case management software will help you handle your cases more effectively and optimize your everyday operations.
When you automate daily manual tasks, you can save a lot of time and effort which can have a significant impact on your cases' success. Documentation, case management, and invoicing all fall under this category. Besides saving time and effort, automating these processes will cut down on human error and boost the productivity of your firm as a whole.
Additionally, these software tools come with a multilingual immigration form feature that you can send to your clients by email or text. With this, you can simplify collaboration while saving time. This will help you and your team stay on top of the latest developments and make sure everyone is aware of the progress of active cases. 
Building a Strong Team
A successful immigration practice relies heavily on its employees. In order to provide top-notch service, you'll need to staff your firm with knowledgeable immigration lawyers and support personnel. Finding experts that are enthusiastic about immigration law, have a proven record of accomplishment, and are dedicated to delivering outstanding service to your clients is essential. 
Facilitating open lines of communication and collaboration among your employees and giving them access to learning and advancement opportunities is crucial for the success of any organization.
Delivering High-Quality Services
If you want to establish a thriving immigration firm, you must provide excellent service tailored to the specific requirements of your clientele. The best-proven way to do this is to put yourself in your client's shoes and understand how they really feel and what would be the best way to handle their unique case and requirements. 
You must be empathetic to your client's situations and provide them the support and direction they need to successfully complete the immigration procedure. Building a solid reputation and devoted clientele requires putting the needs of your customers first.
Marketing and Business Development
An effective immigration practice requires diligent marketing and business development efforts. You need to create a PR plan that helps you connect with your ideal customers, develop productive working relationships, and earn positive local buzz.
One way to do this is to have a solid online presence, network with other experts, and use your current clientele to get new ones via word of mouth. Working on your brand and reputation will bring in new customers and help your immigration law practice expand.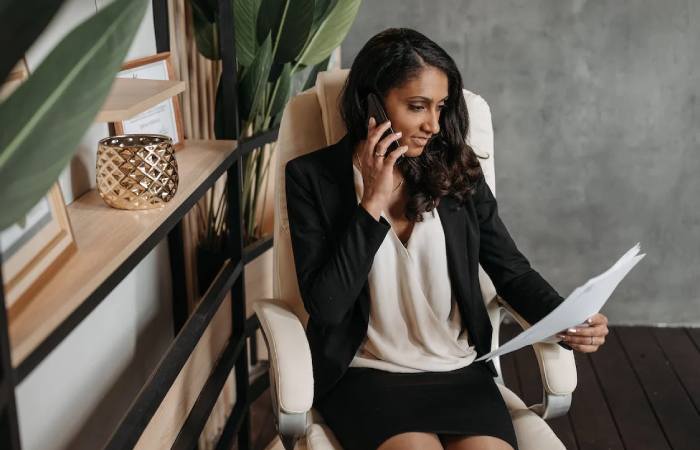 Final Thoughts
It takes time, work, and devotion to build a successful immigration practice. But if you follow the aforementioned steps, you'll be able to construct a successful practice that provides excellent service to its customers, attracts talented employees, and earns a stellar reputation in the area. Whether you're just getting started or want to expand, these tips can help you succeed and have a meaningful effect on your customers. Always keep your eyes on the prize, your knowledge current, and your dedication to your customers unwavering.