High-quality web content can serve your small business well on a number of fronts. In addition to keeping your current audience engaged, winning web content can help attract interest from a large number of prospective patrons. So, if the content being produced by your business leaves something to be desired, now would be the time to get on top of the issue. As you'll find, stepping up your web content game doesn't have to be a harrowing ordeal – especially with the following tips on hand.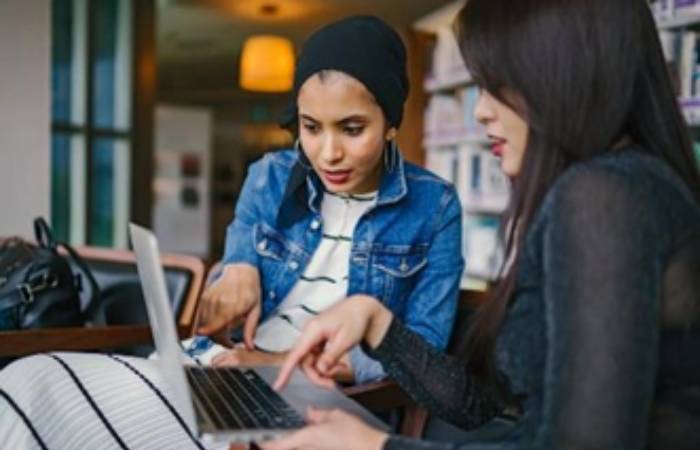 Produce Consistent Content Updates
In the interest of boosting your site's search ranking and attracting the interest of prospective patrons, make a point of updating your web content on a consistent basis. While the ideal update frequency is liable to vary from business to business, you should make a point of producing at least one new blog post or feature article a week. Not only will this provide regular visitors with incentive to keep coming back, a regular update schedule also increases your odds of capturing the attention of first-time visitors.
So, regardless of how much you have going on, find the time to create at least one new piece of web content each week. To make this task less onerous, consider alternating content creation duties between yourself and various staff members. Additionally, make genuine efforts to ensure that every piece of content you and your staff produce is both informative and engaging.
Work with Freelance Writers
Although many business owners have big ideas with regard to content creation, not all of them have a way with words. So, if your writing skills are minimal to nonexistent, it may be in your interest to delegate your content creation efforts to experienced freelance writers. A seasoned freelancer will have ample experience producing blogs, feature articles, marketing emails and various other forms of web content. Furthermore, when recruiting freelancers, keep an eye out for applicants with experience creating content for your specific industry.
Depending on how pleased you are with the work of certain freelancers, you may want to consider retaining them long-term. A writer who consistently meets deadlines, has no reservations about revising their work and is able to effectively manage their time is generally someone it pays to keep around. Additionally, should your business ever have a need for full-time content writers, you'd do well to extend these opportunities to your most dedicated freelancers.
Pay Special Attention to Search Engine Optimization (SEO)
There's little wonder as to why search engine optimization (SEO) is such a large part of most businesses' digital marketing strategies. Given that search engines are the 21st century equivalent of the Yellow Pages, it makes sense that obtaining a favorable search ranking would be such a high priority for a multitude of businesses. So, if you've attributed little importance to SEO up until this point, now would be the time to get your priorities straight.
When it comes to stepping up your approach to SEO, pay special attention to your web content. Incorporating search-friendly keywords into your blog posts, feature articles and informational pages can be an effective way to improve your search ranking and grab the attention of your target audience. For example, a graphic design company in Milwaukee, WI may find success with such language as "graphic design services in Milwaukee," "quality graphic design in Milwaukee" and "Milwaukee graphic design."
However, as helpful as keywords can be, you'd be wise to avoid littering your content with them. This practice – known as "keyword stuffing" – is unlikely to go over well with your audience or popular search engines. And if search engines grow wise to what you're doing, your site's search ranking is likely to be lowered. That being the case, make a point of using keywords in as natural and organic a manner as possible. Additionally, should you require assistance with your search engine optimization endeavors, get in touch with a web marketing company that offers SEO services.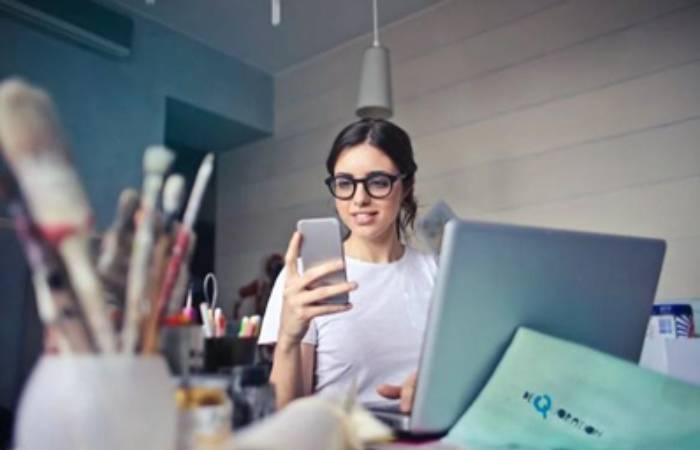 Good web content can prove tremendously helpful to any small business. From attracting the attention of new patrons to strengthening the commitment of existing ones, web content can truly be a boon to your marketing and brand awareness endeavors. As such, if your current content creation efforts are weak to nonexistent, you'd do well to step up your game sooner rather than later. Putting the tips outlined above to good use can help your small business take its web content to the next level in a timely and low-stress manner.