The social landscape worldwide can change in a big way every now and then. And now, the world as we've known it has changed. The dreaded COVID-19 global pandemic, other vices like global warming, and social and political movements have reshaped the way business is conducted. Lockdowns and other forms of physical distancing have brought digital marketing to the fore.
Whether you're an individual marketer or part of a marketing agency, you can't ignore the following new trends and marketing strategies.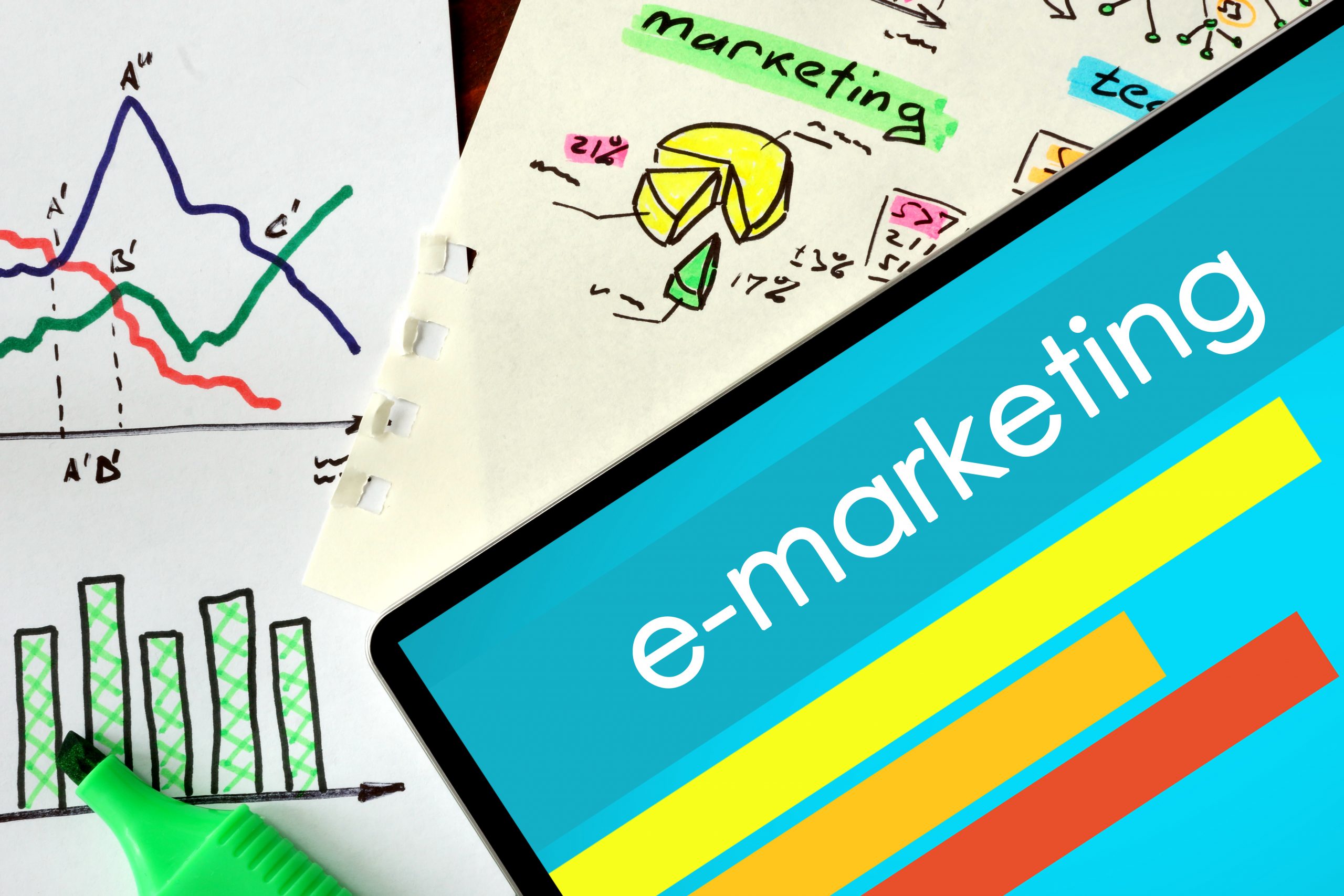 Enhanced Cust omer Experience 
The COVID-19 pandemic has made it more essential to give customers the best customer experience possible. Instead of merely trying to convince people to do business with your company, marketing is also about getting them to remain loyal to your firm. Present a positive and attractive business culture that will get customers and potential clients to associate with your business.
Offer your customers something more than just information about your products or services– give them a customer experience. Customers want convenience, efficiency, hospitality, accessibility, and ease of doing business.
Other things worth considering for a top-notch customer experience include updated technology, branding, and mobile compatibility. When you adopt some of these factors to enhance your customer experience, you'll retain your existing customers and attract new clients.
Employee Activation 
Your employees are the number one factor that can enhance or prevent a great customer experience in your business. If they're clueless, unprofessional, and unfriendly, your employees could chase away existing and potential customers. In other words, employees are the company's human face, so they have to be well-positioned to drive the marketing strategy of the business.
The interaction between your employees and your customers must be part of your marketing strategy in 2021 and beyond. They must be aligned to the company's vision. To achieve this, you'll need to have full engagement with your employees.
The best way to engage your employees is by empowering them so they become moving billboards for your business. You could achieve this through various ways, including:
Staff training, so they'll stay up-to-date with best practices and standard procedures.
Employee access to company social media platforms, so they can post on behalf of the business.
Staff involvement in the creation of marketing content such as blog posts and others.
Rethinking The Role Of The CMO (Chief Marketing Officer) 
The world's challenges over the last couple of years have undone the gradually diminishing role of the chief marketing officers in most organizations. The role had been slowly evolving into that of chief market development officers, chief digital officers, or chief experience officers.
Most companies have, nonetheless, had to find innovative ways of staying in business as the COVID-19 pandemic continues to wreak havoc. Marketing has taken center stage in connecting the business with its stakeholders and clients. This has led to the heightened role of the CMO.
To keep your brand alive and relevant, you might have to rethink the role of your CMO. The CMO must come up with innovative ways to retain clients as well as get new ones. The other areas that may require their attention include:
Brand positioning
Digital marketing
Crisis communication
Customer relations
E-commerce
Marketing On E-commerce Platforms 
Due to the relentless pandemic, e-commerce platforms have somewhat replaced physical stores. As such, these platforms provide an advertising opportunity worth considering. If you have the funds to do it, why not take advantage of this changing consumer behavior and grab the opportunity to advertise your brand?
Marketing Videos
The marketing video industry is said to be growing exponentially in the last couple of years due to the surge in social media popularity. Videos can be a great way to showcase new products in this new way of life.
The 'live' element of the videos is said to be great for establishing a personal appeal to the marketing material. Use live medium on social media platforms to capture the attention of your social audience there.
Putting More Attention On Generation Z 
The marketing industry has been mainly focused on the Millennials over the past two decades or so. However, some Millennials were born before the technology boom and are now approaching their forties. Although they make an audience for marketers, they're not as big as Generation Z.
Gen Z is made up of those born between 1995 and 2010. They've grown in a digital era, and make a great public for digital marketing material. This is the audience to pay attention to in this new normal.
 In A Nut Shell 
The global pandemics, climate change, and various rights movements have reshaped the world as we know it. Business organizations have to rely on new forms of marketing for their survival. Marking strategies, on the other hand, have been shaped by the new normal. In these times, one can't overlook the big role that digital marketing has taken.